As always 2nd is 'leaf only', no stems or seed heads. Premium quality for alpacas and horses. Barn stored.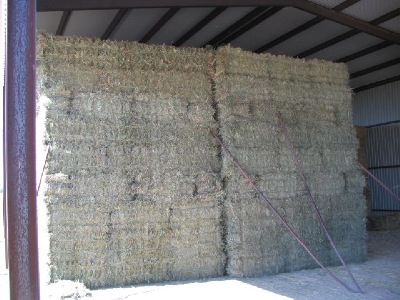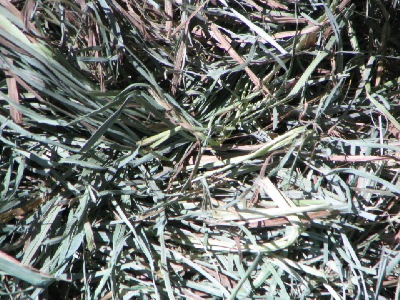 Delivery adds 1.00-2.50 per bale depending on your location and specifics on delivery requirements.show up 7 to 10 days after Baling

2019 2nd Cutting Test Results

All results will be provided asap. Equi-Analytical will be used.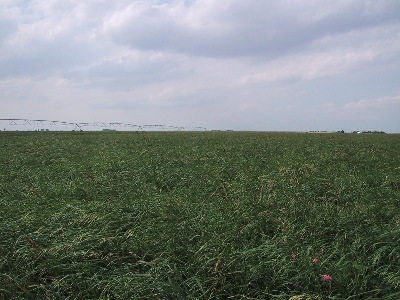 We are looking forward to hearing from you. You can contact us at our e-mail address: johntietz@grasshay.net